Contact Us Anytime from Anywhere!
---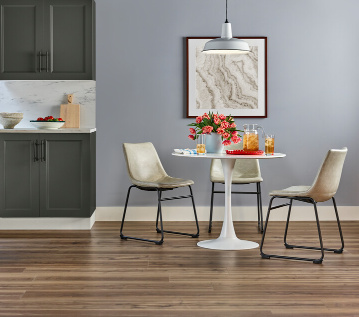 Have a question or comment?
Call us at (903) 236-4900, Monday - Friday, 9 AM - 6 PM.
After hours, not a problem?
Drop us a line by email to contact@phillipsflooring.com
We will answer your questions as soon as we return.
---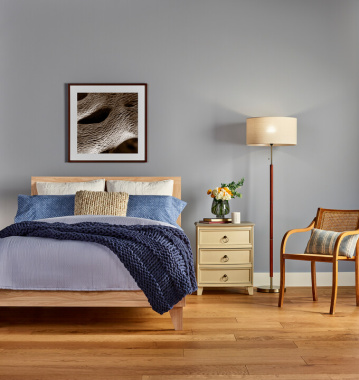 Want to take a look at customer jobs and enjoy real time posts?
Follow our Social Media acccounts on Facebook or on Instagram
Would you like to browse our showroom and speak with a salespro in person?
Stop by our store located at 1904 Judson Rd, Longview, TX 75605 Store Locator
No matter where you find us, We're here to help.